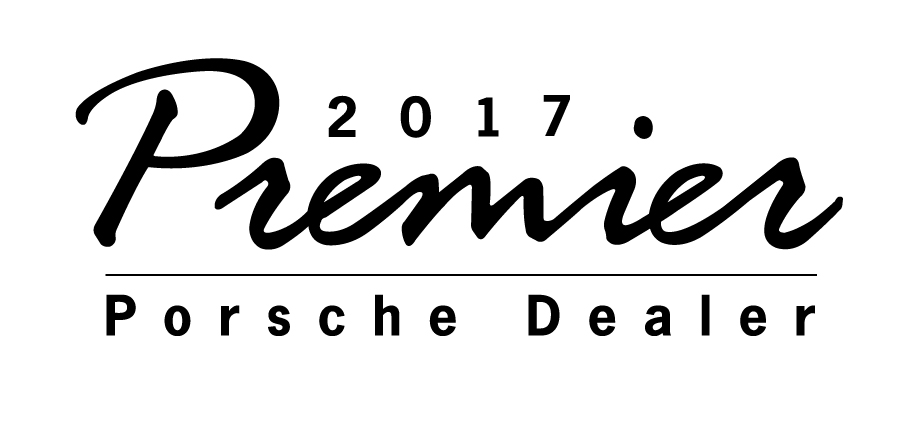 PORSCHE OF MONTEREY RECEIVES 2017 TOP DEALER AWARD
Porsche Cars of North America has announced Porsche of Monterey as recipient of the 2017 Premier Dealer Award.
The annual award names the top 25 Porsche Dealers in the United States based upon dealer entrepreneurial spirit and operational excellence. The Premier Dealer Award is given to a very small percentage of the top Porsche dealerships in the country and recognizes leaders and staff that consistently provide exceptional service and performance. "The scoring criteria is exceptionally rigorous," Porsche of Monterey General Manager Aaron Zielinski explained. "Customer experience is a significant measurement in determining how a Porsche dealer qualifies and recognizes who consistently goes above and beyond Porsche's high standards, demonstrating a passion for the brand and its customers," he added. Find out more about the prestigious Porsche Award here: https://monterey.porschedealer.com/about_us/premier.php
Porsche of Monterey has received the Premier Dealer Award from Porsche in the past and is only one in a very small number of West Coast Porsche Dealers named and may subsequently result in added allocation of vehicles to a store's inventory.