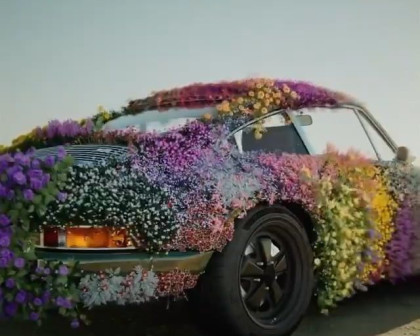 Porsche season is always in full bloom. (📸 @grif) #PorscheMoment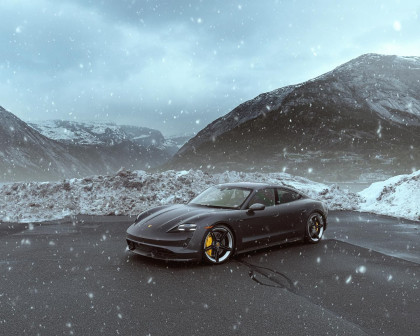 Just some more pictures of snow!Porsche Taycan Turbo S @porsche @porsche_taycan Fun fact this was my first shoot with the Nikon Z7! #@porsche #@porschetaycan #taycanturbo...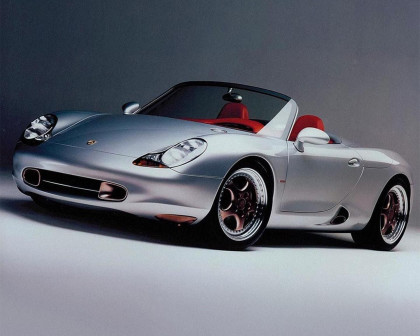 When Porsche presented the mid-engined Boxster concept study to the world stage in 1993 it became an instant crowd pleaser. Its puristic roadster concept touched...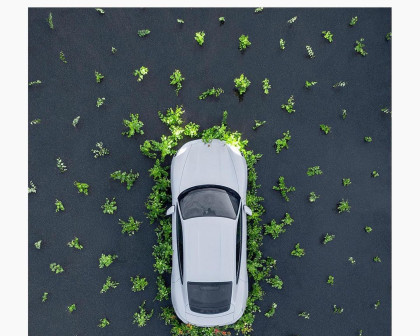 The highest form of art - take to the skies with @...
The highest form of art - take to the skies with @Borsch for captivating drone results. Link in bio for more behind the scenes.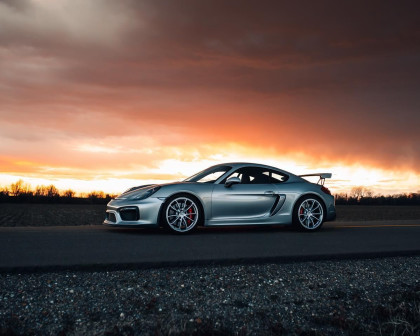 Fire in the sky! agorj #@porschemoment --#car #cars #carlifestyle carlifestyle #carswithoutlimits #carsofinstagram #carspotting #carstagram #carsforsale #carsandcoffee...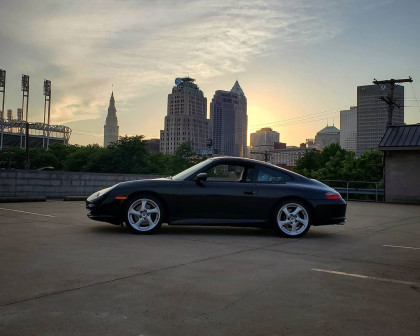 My two favorite things. The Cleveland skyline and my Porsche 911. #@porsche #911 #@porsche911 #996 #@porsche996 #@porscheclub #@porschelife #manual #basaltblackmetallic...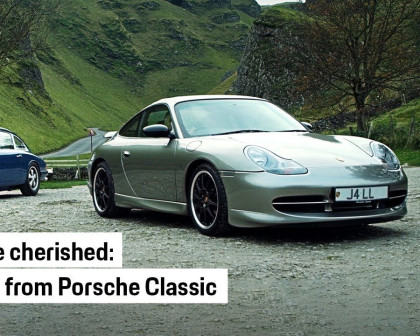 Porsche Classic: What Makes an Icon
Like everything in life, an icon is more than the sum of its parts. Take care of these parts and you take care of the icon. That's what passion means.Find out more:...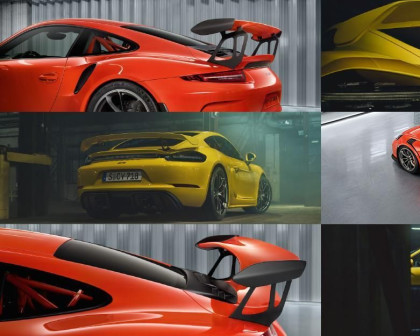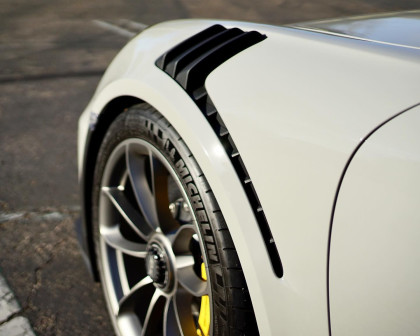 Functional vents 💪...#gt3rs #911carrera #gt3 #@porsche997 #@porschegt2rs #@porschegt3rs #@porschelovers #supercar #carporn #@porsche #@porsche #@porscheclub #@porschemoment...